"Keeping up with my 4 year old was impossible!"
My knees hurt and I snored almost every night due to sleep apnea.
It didn't take me long to decide to go for it. Once I saw the website and met with Dr Patterson, I knew it was the right move for me.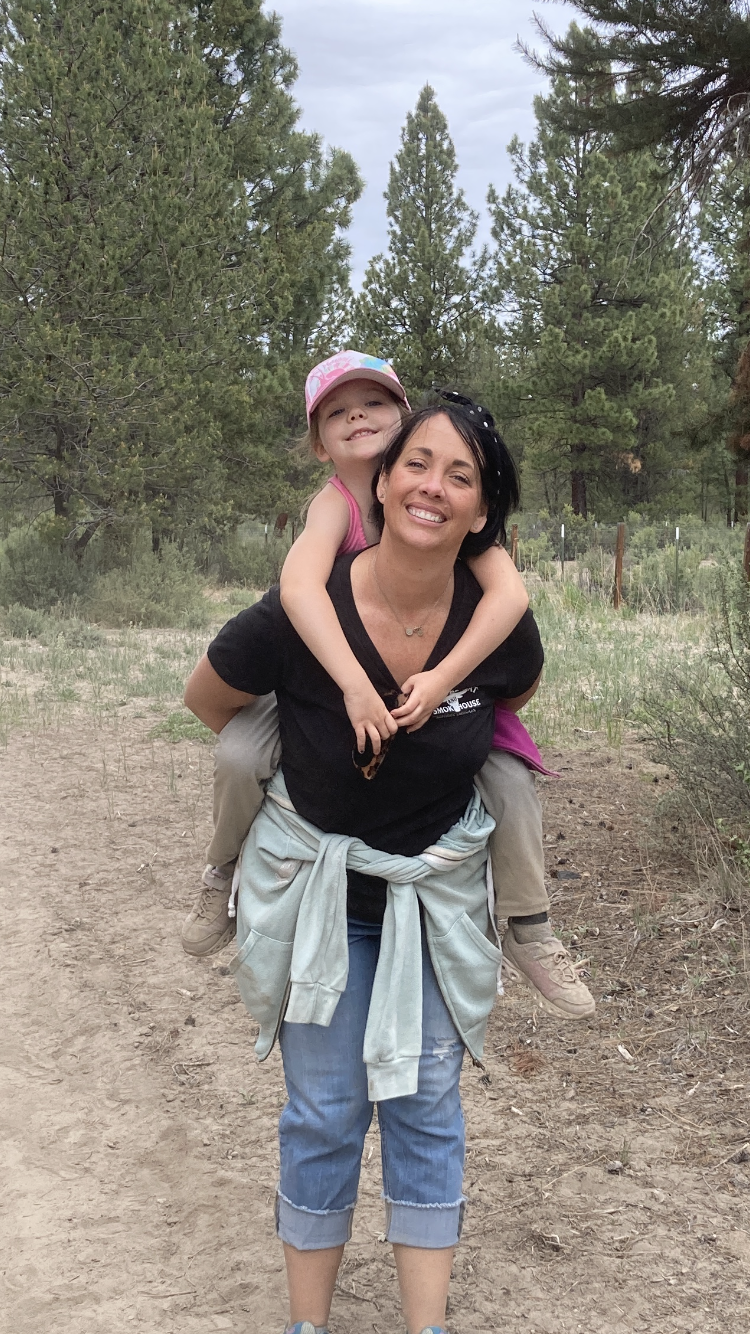 My journey began as the covid pandemic began. There were learning curves but all staff members were kind and caring but most of all, willing to figure out a way to continue during the pandemic. I love being able to put on clothes from the "normal" size part of the store.
No more plus sizes!!
I have done yoga moves that I have never been able to do before. And my husband is thankful that I rarely snore anymore!
* Please note – Results and individual symptoms may vary.
Are you ready to meet the new, happier, healthier you?